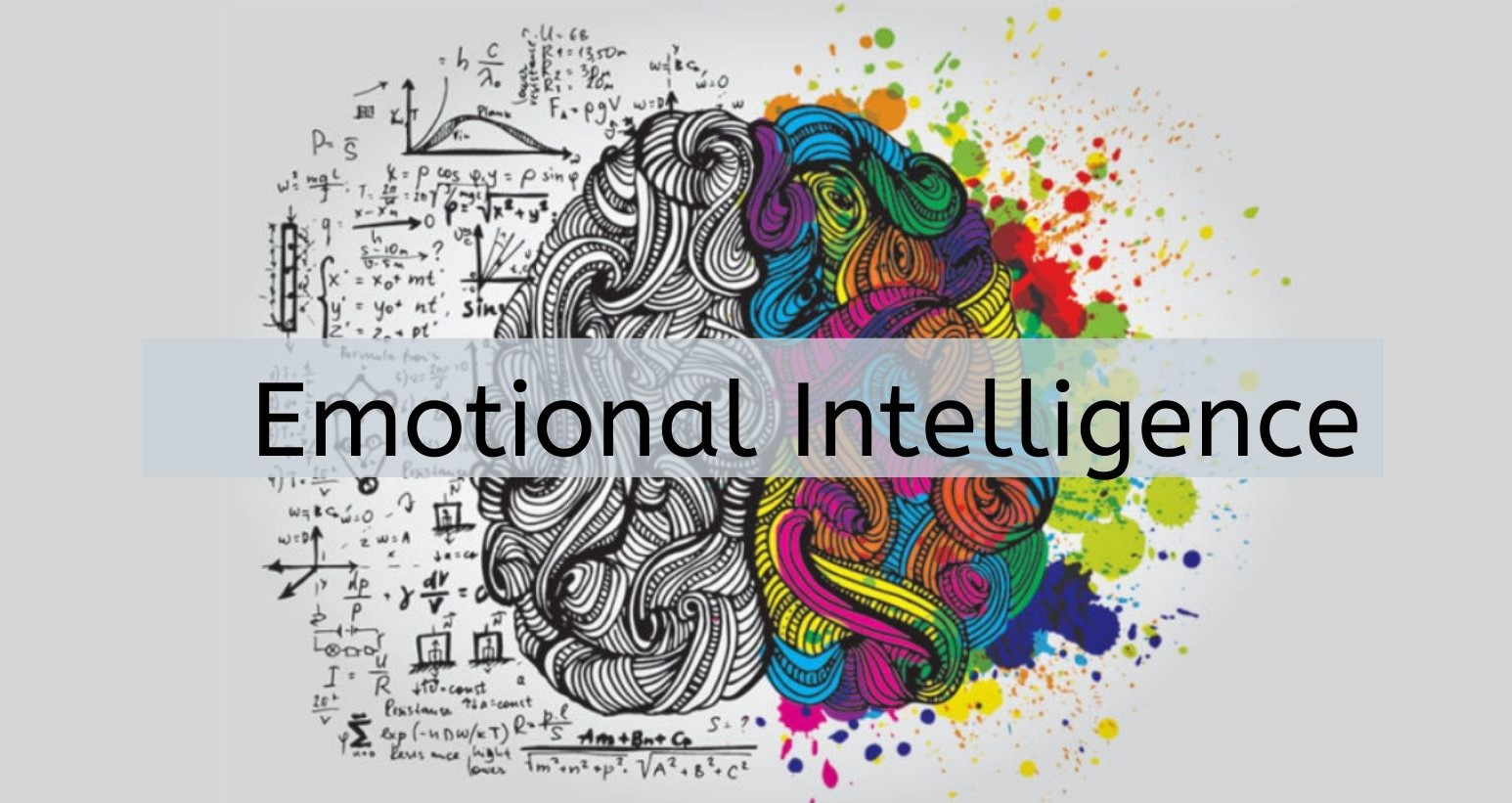 Unlocking Student Success and Well-Being: The Transformative Power of Emotional Intelligence
In the fast-paced world of academia, where students juggle a multitude of responsibilities and challenges, emotional intelligence emerges as a critical factor that can make all the difference in their success and overall well-being. In this blog, we will explore the pivotal role of emotional intelligence (EI) in the academic journey, shedding light on how it influences not only academic achievements but also personal growth and mental health. Strap in for a journey into the heart of EI and its profound impact on students.
The Essence of Emotional Intelligence
Emotional intelligence, often abbreviated as EI or EQ (Emotional Quotient), is the ability to recognize, understand, manage, and effectively use emotions in oneself and others. It encompasses various skills, such as self-awareness, self-regulation, empathy, and social skills. When these skills are honed, they can significantly enhance a student's ability to navigate the intricate web of challenges they encounter during their academic pursuit.
1. Self-Awareness: The Foundation of Success
The journey towards student success starts with self-awareness. Students who possess a high level of self-awareness understand their strengths and weaknesses, allowing them to set realistic goals and manage their time effectively. By recognizing their emotions, they can harness their motivation and drive to excel in their studies.
2. Self-Regulation: The Key to Resilience
Academic life is filled with ups and downs. Students who can regulate their emotions are better equipped to handle the inevitable setbacks. They bounce back from failures, maintain their composure under stress, and stay focused on their long-term objectives. This resilience is invaluable for achieving academic success and preserving mental well-being.
3. Empathy: Building Meaningful Connections
Empathetic students excel not only academically but also socially. They understand the feelings of their peers and instructors, fostering positive relationships that can lead to valuable support networks. Empathy helps create a harmonious learning environment where collaboration thrives.
4. Social Skills: The Path to Networking
Success often hinges on the ability to collaborate and communicate effectively. Students with strong social skills excel in group projects, presentations, and networking opportunities. They are more likely to seize extracurricular opportunities, which can further enhance their academic experience.
EI and Mental Health
One of the most significant contributions of emotional intelligence to student life is its impact on mental health. High EI individuals are better equipped to manage stress, anxiety, and depression. They can identify when they need help and are more likely to seek it when necessary. This self-awareness and emotional regulation can prevent burnout and lead to a more balanced and fulfilling academic journey.
The Future Benefits of EI
Emotional intelligence is not only relevant during the academic years but also throughout a student's life. It equips them with skills that are highly valued in the professional world, making them more adaptable, empathetic leaders and team members. Moreover, EI fosters a sense of self-worth and resilience, laying the foundation for lifelong well-being and personal growth.
In the ever-evolving landscape of education, emotional intelligence stands as a powerful ally for students seeking success and well-being. By nurturing their self-awareness, self-regulation, empathy, and social skills, students can not only excel academically but also enjoy a more balanced and fulfilling life. The transformative power of emotional intelligence extends far beyond the classroom, shaping resilient, empathetic individuals who are well-prepared for the challenges of the future. Embrace the journey of self-discovery and emotional growth – it's the key to unlocking your full potential as a student and as a human being.