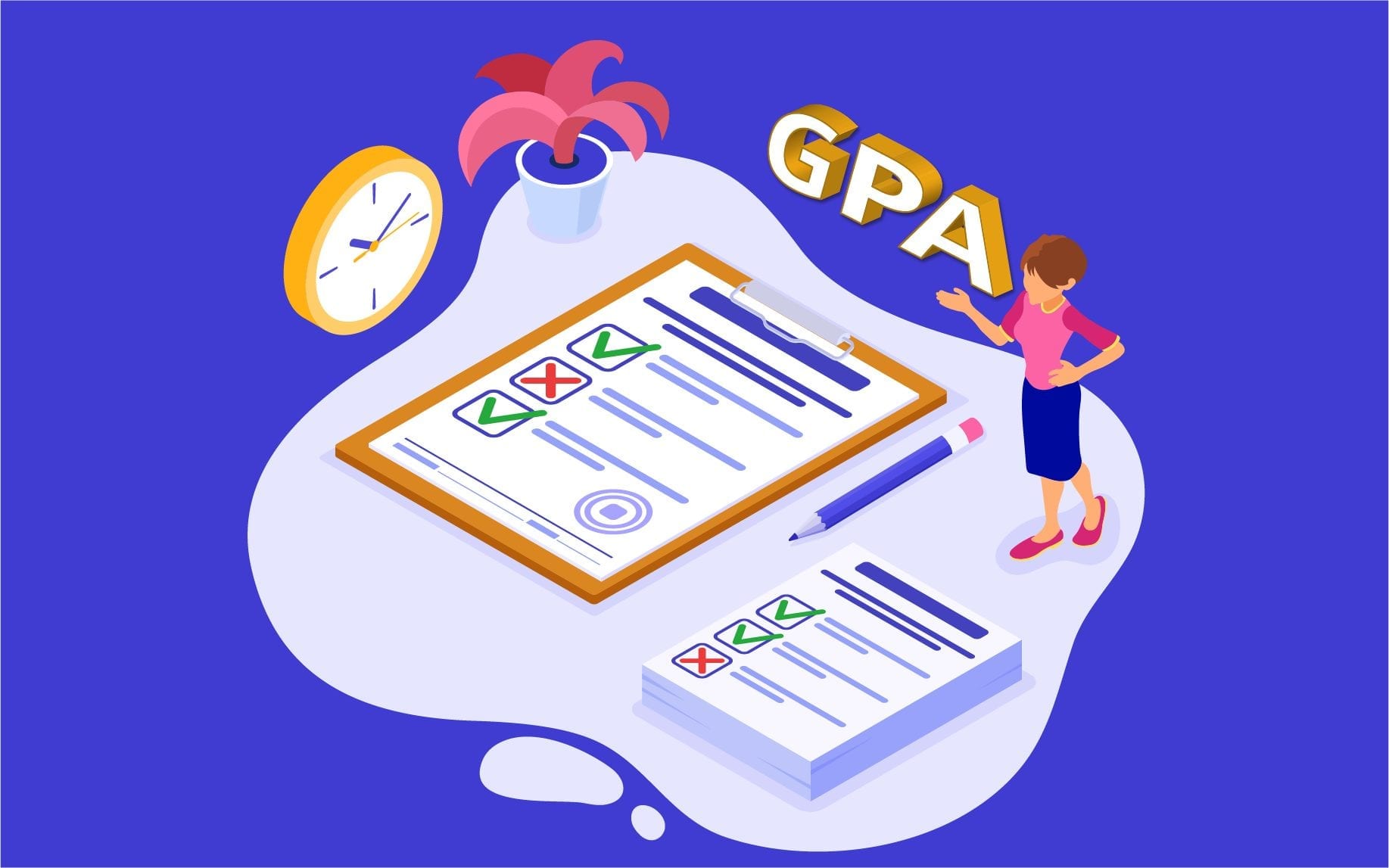 Beyond GPA: Rethinking College Admissions and the Changing Landscape of Evaluation
In the ever-evolving landscape of college admissions, the conventional emphasis on grade point averages (GPA) as the sole measure of a student's worth is being challenged. The recognition is growing that a student's true potential cannot be distilled down to a mere numerical value. In this blog post, we'll explore the importance of evaluating students based on their skills and abilities rather than just their exam scores and how this shift can help alleviate the stress and anxiety that often plague young minds.
The Overwhelming Focus on Grades
For far too long, our educational system has placed an overwhelming emphasis on grades as the primary criterion for college admissions. Students are subjected to immense pressure, both from their parents and society at large, to achieve top grades. The result is a generation of students burdened by stress and anxiety, with their self-worth seemingly tethered to the A's on their report cards.
The Detrimental Impact of Stress
The constant pressure to excel academically can take a toll on students' mental health. Anxiety and depression rates among students are on the rise as they grapple with the expectations placed upon them. It's crucial to recognize that a singular focus on grades can be detrimental not only to a student's educational performance but also to their overall well-being and personal life.
The Changing Landscape of College Admissions
Thankfully, the landscape of college admissions is slowly but surely changing. Many institutions are beginning to understand that a student's potential cannot be reduced to a GPA. They are recognizing the importance of evaluating applicants based on their skills, abilities, and unique qualities.
Examples of Success Beyond Grades
To illustrate this shift in perspective, let's look at a few real-life examples of individuals who defied their average academic performance and went on to achieve extraordinary success in their professional lives:
Steve Jobs: The co-founder of Apple Inc. was known for his innovative thinking and vision, but he was not an exceptional student. He dropped out of college after just one semester and went on to become one of the most influential figures in technology.
N. R. Narayana Murthy: The co-founder of Infosys, one of India's largest IT companies, did not excel academically during his early years. However, his vision and leadership skills played a pivotal role in the success of Infosys and the Indian IT industry as a whole.
Richard Branson: The billionaire founder of the Virgin Group struggled with dyslexia and performed poorly in school. However, his entrepreneurial spirit and ability to take risks propelled him to great heights in the business world.
Sachin Tendulkar: Widely regarded as one of the greatest cricketers of all time, Sachin Tendulkar faced academic challenges due to his intense focus on cricket from a young age. His unparalleled dedication to the sport earned him legendary status in India and worldwide.
Oprah Winfrey: The media mogul and philanthropist faced a challenging upbringing and did not excel academically. Her determination and communication skills led her to become one of the most influential television personalities in history.
These examples serve as a potent reminder that success is not solely determined by grades. The skills, passions, and determination of individuals often play a more significant role in their accomplishments.
Embracing Holistic Evaluation
In conclusion, it's high time we move beyond the myopic focus on GPA in college admissions. By embracing a more holistic evaluation approach that considers a student's skills, abilities, and unique qualities, we can alleviate the stress and anxiety that plague our young minds. Let's encourage students to pursue their passions, develop their skills, and understand that their worth extends far beyond the confines of a report card. After all, it's the individuals who dare to defy convention, like Steve Jobs, NR Narayana Murthy, Sachin Tendulkar, Richard Branson, and Oprah Winfrey, who often make the most significant impact on our world. Need more assistance with your career aspirations? Know which career will suit you the best and profile-building efforts, Remarkable Education is available to help. You can contact them directly at +918690804533.